Dwight Earl Heron, MD
Doctor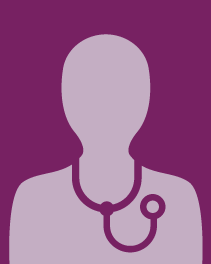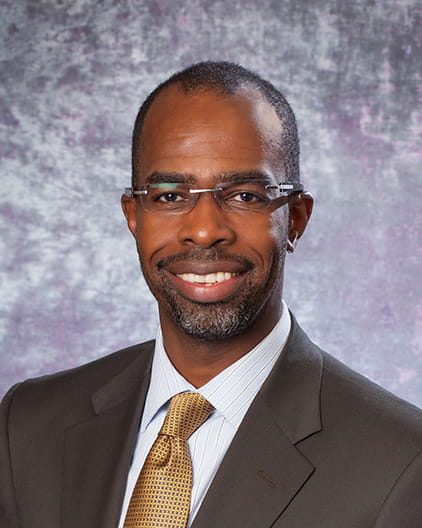 Specialty:

Radiation Oncology

Board Certifications:

Radiation Oncology

Education:

MD, University of Rochester Medical Center, Rochester, NY

Residency:

Thomas Jefferson University Medical College, Philadelphia, PA
Dwight Earl Heron, MD
Doctor
Biography
Dwight E. Heron, MD, FACRO, FACR, is the chairman of radiation oncology at UPMC Shadyside, vice chairman of radiation oncology at UPCI, director of Radiation Oncology Services at UPMC CancerCenter, and professor of radiation oncology and otololaryngology, head and neck surgery at the University of Pittsburgh School of Medicine. He specializes in stereotactic radiosurgery, high-dose rate brachytherapy, intensity modulated radiation therapy (IMRT), intraoperative radiotherapy, and interstitial hyperthermia.
Dr. Heron is board-certified in radiation oncology. He received a medical degree at the University of Rochester in New York, and completed a residency at Bodine Center for Radiation Therapy at Thomas Jefferson University Hospital in Philadelphia.
Dr. Heron is a member of several professional organizations including the American Brachytherapy Society, the American College of Radiation Oncology, and the American College of Radiology.