Jing-Zhou Hou, MD, PhD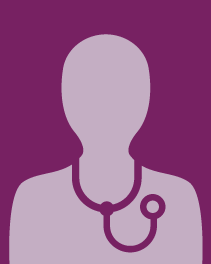 Specialty:

Internal Medicine

Secondary Specialty:

Medical Oncology Hematology

Education:

MD, Zhengzhou University, Henan, China

Residency:

Northeast Ohio Universities, College of Medicine (NEOUCOM), Rootstown, OH

Fellowships:

Stanford University Medical Center, Stanford, CA

Languages:

Chinese
Biography
Jing-Zhou Hou MD, PhD, is a medical oncologist and hematologist at UPMC Hillman Cancer Center, a clinical instructor at the University of Pittsburgh Cancer Institute, and cochair of the hematological malignancies program.
Dr. Hou is board-certified in hematology and internal medicine. He received an undergraduate degree from Zhengzhou University in China, and completed a medical degree at Fudan University in Shanghai, China. Dr. Hou received a PhD in Toxicology at the University of Arkansas in Little Rock, Ark. Dr. Hou completed a residency in immunology and cancer biology at the National Cancer Institute in Bethesda Md., and a fellowship in hematology and oncology at Stanford University in Stanford, Calif.
Dr. Hou is a member of professional organizations including the American Society of Hematology, American Society of Clinical Oncology, and the American Society of Blood and Marrow Transplant. He also won a new investigator award through the American Society of Blood and Marrow Transplant.