Carl H. Snyderman, MD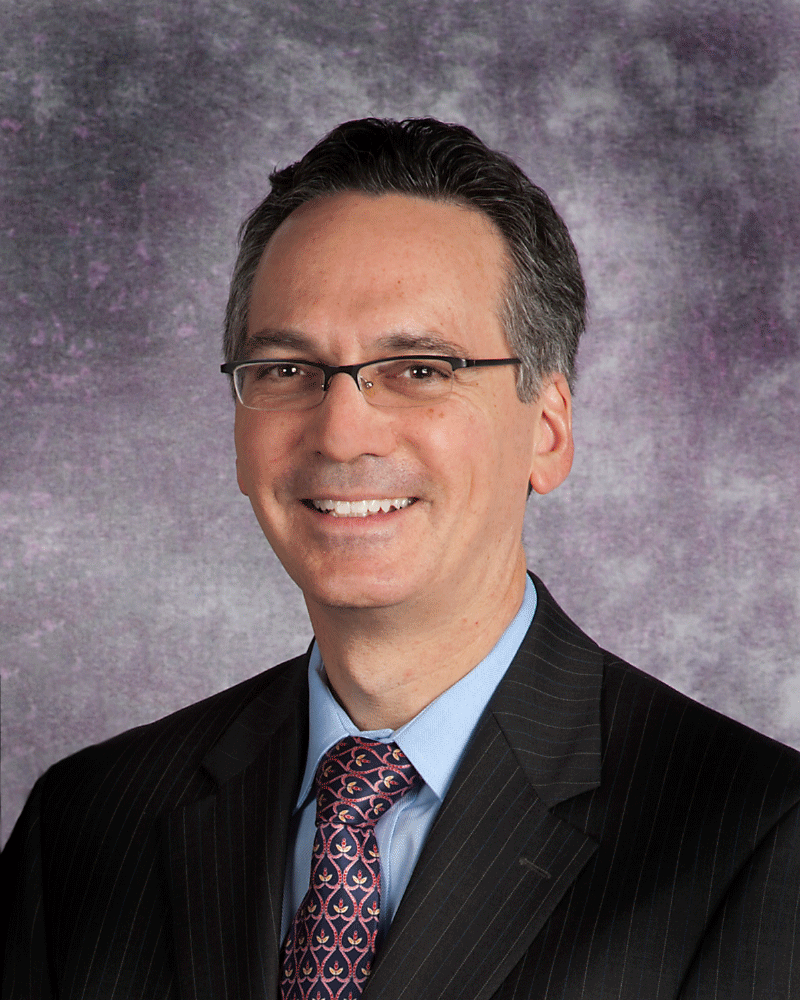 Specialty:

Otolaryngology (ENT)

Secondary Specialty:

Cranial Base Surgery Bloodless Medicine

Board Certifications:

Otolaryngology

Education:

MD, University of Chicago, Pritzker School of Medicine, Chicago, IL

Residency:

University of Pittsburgh School of Medicine, Pittsburgh, PA

Fellowships:

University of Pittsburgh School of Medicine, Pittsburgh, PA

Affiliations:

UPMC Shadyside UPMC Magee-Womens Hospital UPMC Mercy UPMC Presbyterian UPMC Horizon UPMC Children's Hospital of Pittsburgh
Biography
Carl H. Snyderman, MD, is a professor in the department of otolaryngology at the University of Pittsburgh School of Medicine and codirector of the UPMC Center for Skull Base Surgery. He specializes in otolaryngology-head and neck surgery, and cranial base surgery.
Dr. Snyderman is board-certified in otolaryngology. He received an undergraduate degree from Indiana University in Bloomington, Ind., and his medical degree from the University of Chicago, Pritzker School of Medicine, Chicago. Dr. Snyderman completed an otolaryngology residency at the UPMC Eye and Ear Institute and a fellowship in cranial base surgery at the University of Pittsburgh School of Medicine.
Dr. Snyderman is a member of multiple professional organizations including the American Medical Association, Pennsylvania Academy of Otolaryngology, Pennsylvania Medical Society, Allegheny County Medical Society, American Academy of Otolaryngology-Head and Neck Surgery, Society of University Otolaryngologists, American College of Surgeons, American Society for Head and Neck Surgery, and the North American Skull Base Society. He has over 200 peer-reviewed publications and is consistently recognized by consumer groups as one of the best otolaryngologists in the country (America's Top Doctors, Castle Connolly).
Dr. Snyderman and his neurosurgery colleagues are pioneers in the development of minimally invasive endoscopic surgical techniques for the treatment of skull base and sinus tumors. The UPMC Center for Skull Base Surgery is considered a world leader for this type of surgery and attracts patients nationwide and internationally. Areas of clinical interest include tumors and other conditions of the skull base, sinonasal tumors, orbital tumors, and cancer of the head and neck region for adult and pediatric populations. Specific pathologies include squamous cell carcinoma, adenocarcinoma, adenoid cystic carcinoma, meningioma, craniopharyngioma, pituitary adenoma, hemangiopericytoma, esthesioneuroblastoma/ olfactory neuroblastoma, sarcomas, rhabdomyosarcoma, chordoma, chondrosarcoma, and nasopharyngeal cancer. Research interests include oncological outcomes of cranial base surgery, quality of life, robotic surgery, surgical simulation, and surgical education.