Christopher Bartels, MD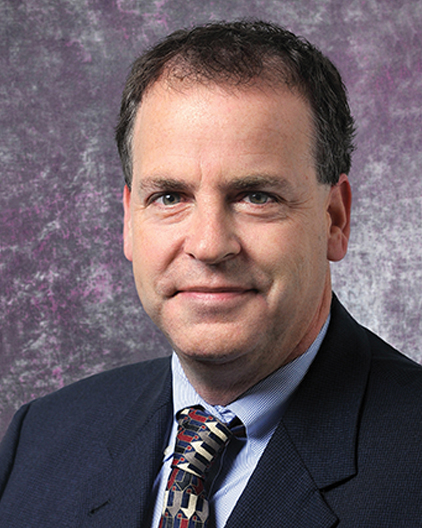 Specialty:

Surgery

Secondary Specialty:

Surgical Oncology Endocrine Surgery General Surgery

Board Certifications:

Surgery

Education:

MD, University of Virginia Medical School , Charlottesville, VA

Residency:

University of Virginia Medical School, Charlottesville, VA University of Virginia Medical School, Charlottesville, VA University of Virginia Medical School, Charlottesville, VA

Fellowships:

Mark O Hatfield Clilnical Research Center, Bethesda, MD
Biography
Christopher Bartels, MD, FACS, is a cancer surgeon at UPMC St. Margaret, a clinical professor of surgery at the University of Pittsburgh, and co-chair of the UPMC St. Margaret Cancer Committee. He specializes in surgical oncology, melanoma, thyroid cancer, breast cancer, colon cancer.
Dr. Bartels is certified in surgery. He received his medical degree from, and completed his residency at the University of Virginia in Charlottesville. Dr. Bartels completed a surgical oncology fellowship at the National Institutes of Health in Bethesda, Md.
Dr. Bartels is a cancer liaison surgeon to the American College of Surgeons Committee on Cancer, and a member of the American Medical Association, the Pennsylvania Medical Society, and the Society of American Gastrointestinal Endoscopic Surgeons.