Daniel A. Wecht, MD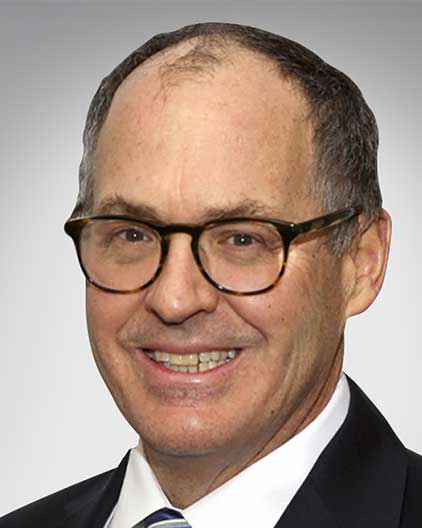 Specialty:

Neurosurgery

Secondary Specialty:

Neuro-Oncology Neurovascular Surgery

Board Certifications:

Neurological Surgery

Education:

MD, University of Pennsylvania School of Medicine, Philadelphia, PA

Residency:

Baylor College of Medicine, Houston, TX

Fellowships:

Yale University School Of Medicine, New Haven, CT

Affiliations:

UPMC Shadyside UPMC Presbyterian UPMC St Margaret UPMC McKeesport

Languages:

Spanish
Biography
Daniel A. Wecht, MD, MSc, FACS, is a clinical professor in the Department of Neurosurgery at UPMC. Dr. Wecht specializes in neurologic surgery, brain and spine microsurgery, brain and spine tumors, neurovascular disease, spinal conditions, and peripheral nerve problems.
Born and raised in Pittsburgh, Pa., Dr. Wecht is board-certified in neurological surgery. He received an undergraduate degree from Harvard University and completed a Masters of Science and medical degree at the University of Pennsylvania in Philadelphia. Dr. Wecht completed a residency in neurosurgery at Baylor College of Medicine in Houston. He then completed a fellowship in neurosurgery at Yale University School of Medicine in New Haven, Conn.
Dr. Wecht is a member of professional organizations, such as the AANS/CNS Joint Section on Cerebrovascular Surgery, AANS/CNS Joint Section on Trauma, Allegheny County Medical Society, Aneurysm Outcome Subcommittee, Outcome and Guidelines Committee, American Association of Neurological Surgeons, American College of Surgery, American Medical Association, American Heart Association-Stroke Council, Congress of Neurological Surgeons, and the Pennsylvania Medical Society.