David L. Bartlett, MD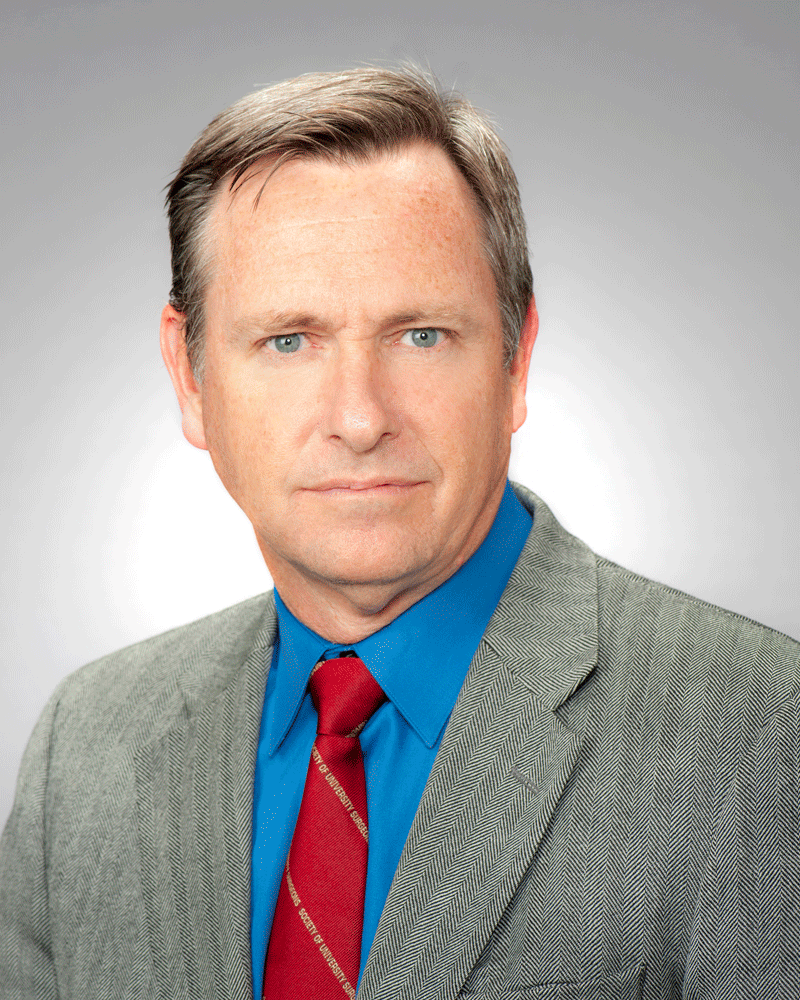 Specialty:

Surgery

Secondary Specialty:

Surgical Oncology Minimally Invasive Surgery

Board Certifications:

Surgery

Education:

MD, University of Houston at Clearlake, Houston, TX

Residency:

Hospital of the University of Pennsylvania, Philadelphia, PA

Fellowships:

Memorial Sloan-Kettering Cancer Center, New York, NY

Affiliations:

UPMC Magee-Womens Hospital UPMC Bedford UPMC St Margaret UPMC Mercy UPMC Passavant UPMC Shadyside UPMC Jameson UPMC Presbyterian UPMC Williamsport
Biography
David L. Bartlett, MD, is the Bernard Fisher Professor of Surgery at the University of Pittsburgh School of Medicine, vice chairman for surgical oncology and gastrointestinal services at UPMC, and director of the David C. Koch Regional Perfusion Cancer Therapy Center at UPMC Hillman Cancer Center. Dr. Bartlett specializes in all aspects of surgical oncology, with a particular expertise in peritoneal surface malignancies, the management of advanced, complex abdominal malignancies, gastric cancer, and abdominal sarcomas.
Dr. Bartlett is board-certified in general surgery. He received an undergraduate degree at Rice University in Houston, and received a medical degree at the University of Texas. Dr. Bartlett completed a residency in general surgery at the Hospital of the University of Pennsylvania, in Philadelphia, and a fellowship in surgical oncology at Sloan-Kettering Cancer Center in New York.
Dr. Bartlett has a research interest in treating advanced carcinomas in the peritoneal cavity. In addition, he played a key role in the development of Hyperthermic Intraperitoneal Chemoperfusion (HIPEC), a treatment technique that delivers chemotherapy in the operating room to patients with disease confined to the peritoneal cavity. He is also a member of many professional organizations including the American Medical Association, Society of Surgical Oncology, Society of Laparoendoscopic Surgeons, American Society of Gene Therapy, Society of University Surgeons, American Society of Clinical Oncology, American Association for Cancer Research, American College of Surgeons, American Surgical Association, American Association for Endocrine Surgeons, and the American Society of Peritoneal Surface Malignancies.