John T Comerci, MD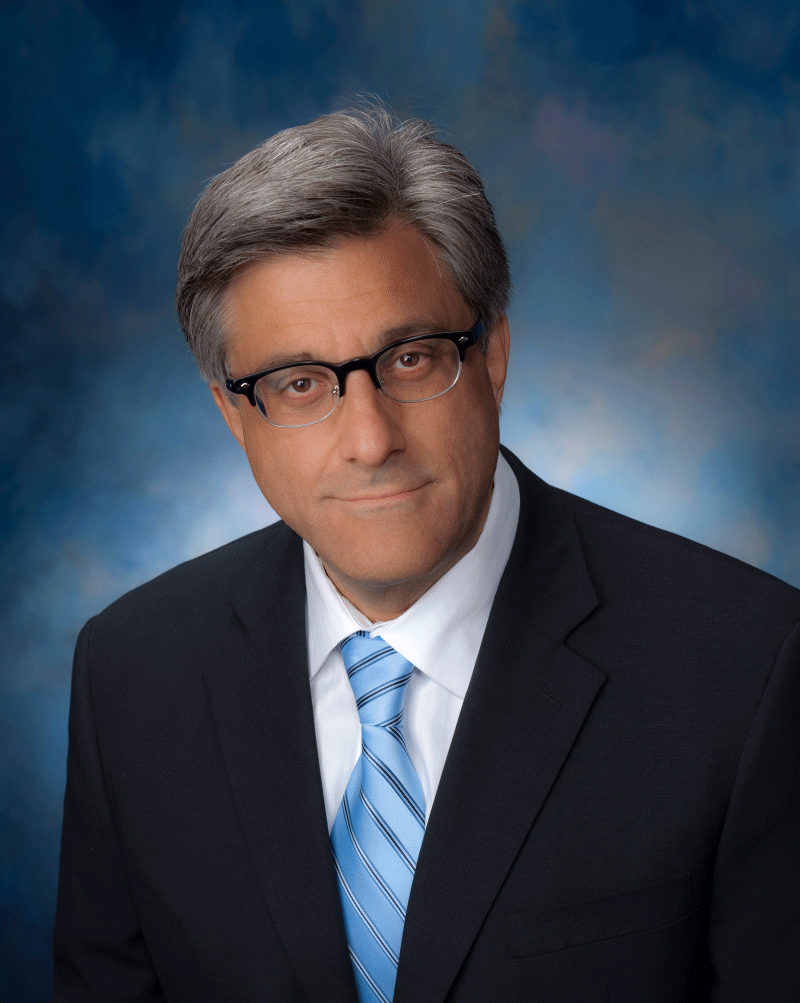 Specialty:

Gynecology

Secondary Specialty:

Gynecologic Oncology

Board Certifications:

Gynecologic Oncology, Obstetrics & Gynecology

Education:

MD, Temple University School of Medicine, Philadelphia, PA

Residency:

Saint Barnabas Medical Center, Livingston, NJ

Fellowships:

Albert Einstein College of Medicine, Bronx, NY

Affiliations:

UPMC Magee-Womens Hospital UPMC Hamot UPMC Shadyside UPMC Northwest UPMC Passavant UPMC Mercy UPMC Presbyterian UPMC Williamsport
Biography
John T. Comerci, MD, is a surgical oncologist, director of Gynecologic Oncology at UPMC Passavant Hospital, and associate professor at the University of Pittsburgh School of Medicine. His expertise is in robotic surgery and the diagnosis and management of diseases of the female reproductive organs, including ovarian, uterine, cervical, and vulvar cancers. His research interests include photodynamic therapy in the treatment of cervical and ovarian cancer.
Dr. Comerci is board-certified in obstetrics and gynecology as well as gynecologic oncology. He received a medical degree from Temple University School of Medicine, Philadelphia and completed a residency in obstetrics/gynecology at Saint Barnabus Medical Center, Livingston, N.J. Dr. Comerci completed a fellowship in gynecologic oncology at Albert Einstein Hospital, Bronx, N.Y.
Dr. Comerci is a member of numerous professional organizations, including American Medical Association, American College of Surgeons, American College of Obstetricians and Gynecologists, American Society of Clinical Oncology, American Radium Society, Society of Gynecologic Oncologists, and Gynecologic Oncology Group.