John M. Kirkwood, MD
Co-Director, Pediatric Melanoma Program
Thomas and Sandra Usher Professor of Medicine, Dermatology and Translational Science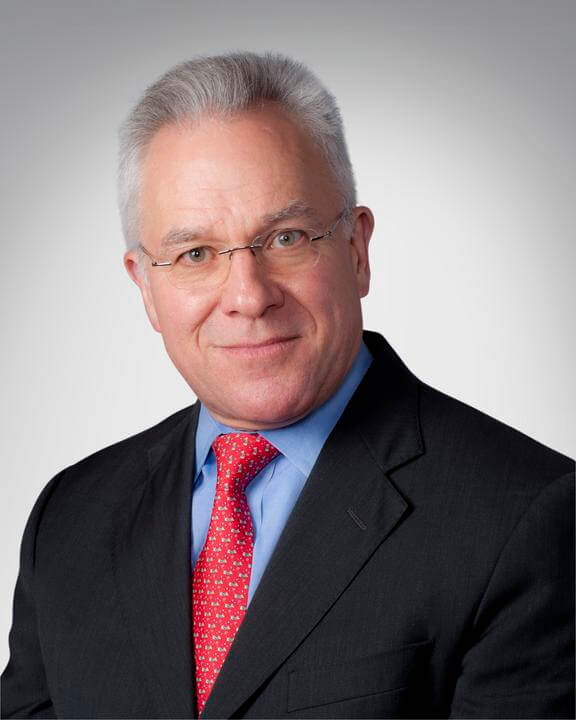 Specialty:

Internal Medicine

Secondary Specialty:

Medical Oncology

Board Certifications:

Internal Medicine, Medical Oncology

Education:

MD, Yale University, New Haven, CT

Residency:

Yale New Haven Hospital, New Haven, CT

Fellowships:

Dana Farber Cancer Institute, Boston, MA

Affiliations:

UPMC Magee-Womens Hospital UPMC Presbyterian UPMC Shadyside

Languages:

German
Italian
Co-Director, Pediatric Melanoma Program
Thomas and Sandra Usher Professor of Medicine, Dermatology and Translational Science
Biography
John M. Kirkwood, MD, is a professor of medicine, dermatology, and clinical and translational science at the University of Pittsburgh School of Medicine and the Clinical and Translational Science Institute at the University of Pittsburgh. Dr. Kirkwood directs the Melanoma Center at UPMC Hillman Cancer Center and specializes in melanoma research and the prevention and early detection of melanoma, as well as the treatment of advanced disease and adjuvant therapy of resectable disease.
Dr. Kirkwood is board-certified in internal medicine and medical oncology. He received his medical degree from Yale University School of Medicine, where he also was an intern and resident in internal medicine. He subspecialized in medical oncology and did his fellowship in this field at the Dana Farber Cancer Institute and Harvard Medical School. Dr. Kirkwood did his early research in tumor immunology at Memorial Sloan Kettering and his postdoctoral fellowship work in tumor immunology at Harvard University.
Dr. Kirkwood is a member of the New York Academy of Sciences, the American Society for Clinical Oncology, the American Association for Cancer Research, the Eastern Cooperative Oncology Group, the National Cancer Foundation, the International Society for Interferon and Cytokine Research, the Society for Immunotherapy of Cancer, the Society for Melanoma Research, the Clinical Immunology Society, and the Society of Natural Immunity.