Matthew G. Sulecki, MD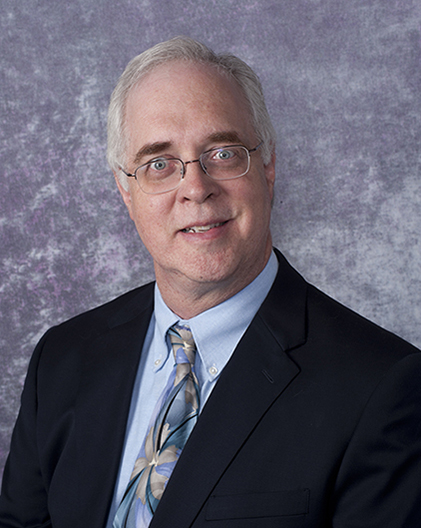 Specialty:

Internal Medicine

Secondary Specialty:

Medical Oncology Hematology

Board Certifications:

Hematology, Internal Medicine, Medical Oncology

Education:

MD, Drexel/Hahnemann University College of Medicine, Philadelphia, PA

Residency:

UPMC Mercy Hospital, Pittsburgh, PA

Fellowships:

University of Pittsburgh School of Medicine, Pittsburgh, PA

Affiliations:

UPMC East
Biography
Matthew Sulecki, MD, is a clinical assistant professor of medicine at the University of Pittsburgh School of Medicine. Dr. Sulecki specializes in breast cancer, lung cancer, colon cancer, prostate cancer, lymphoma, and blood diseases with and interest in clinical trials.
He is certified by the American Board of Internal Medicine, with subspecialties in hematology and medical oncology. He received his medical degree from Hahnemann University School of Medicine and completed his residency at Mercy Hospital of Pittsburgh and a fellowship at UPMC Montefiore.
Dr. Sulecki is a member of professional organizations, such as, the American Society of Hematology and the American Society of Clinical Oncology.