Steven Evans, MD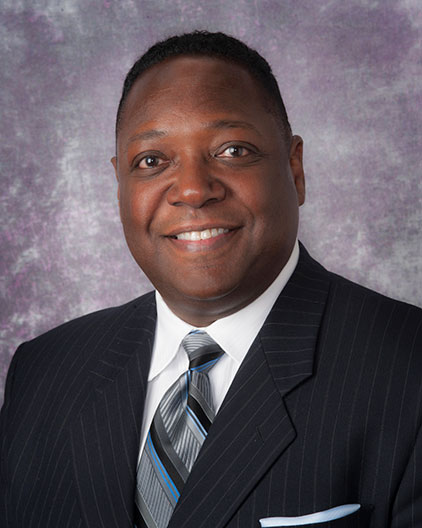 Specialty:

Surgery

Secondary Specialty:

Surgical Oncology Minimally Invasive Surgery General Surgery

Board Certifications:

Surgery

Education:

MD, George Washington University Medical Center, Washington, DC

Residency:

University of Pittsburgh School of Medicine, Pittsburgh, PA

Fellowships:

University of Pittsburgh School of Medicine, Pittsburgh, PA National Cancer Instititute, Bethesda, MD

Affiliations:

UPMC Shadyside UPMC East UPMC McKeesport
Biography
Steven Evans, MD, is a surgeon at UPMC, a clinical professor of surgery at the University of Pittsburgh School of Medicine, and the vice-chairman of the Department of Surgery at UPMC Shadyside. He specializes in open and laparoscopic surgeries, including colon surgery, cholecystectomy, and hernia repairs for umbilical, ventral, and inguinal hernias.
Dr. Evans is board-certified in general surgery. He received an undergraduate degree from Columbia University in New York. He completed a medical degree at George Washington University in Washington, D.C. Dr. Evans completed a residency at UPMC, and fellowships at the National Cancer Institute in Bethesda, Maryland and UPMC.
Dr. Evans is a member the American College of Surgeons, Pennsylvania Medical Society, Allegheny County Medical Society Board of Directors, American Cancer Society Board of Directors, American Society of Breast Surgeons, and the Society of Surgical Oncology.