Timothy David Averch, MD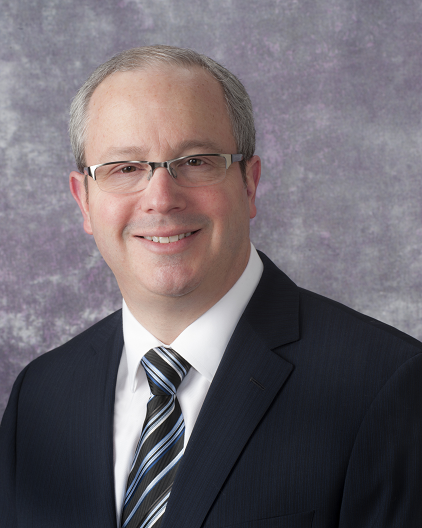 Specialty:

Urology

Board Certifications:

Urology

Education:

MD, University of Pittsburgh School of Medicine, Pittsburgh, PA, USA

Residency:

New York Medical College, Valhalla, NY New York Medical College, Valhalla, NY

Fellowships:

Johns Hopkins University School of Medicine, Baltimore, MD

Languages:

Spanish
Biography
Timothy D. Averch, MD, FACS, is an associate professor of Urology in the Department of Urologyat the University of Pittsburgh School of Medicine, the director of endourology at UPMC, and the endourology fellowship director at the University of Pittsburgh School of Medicine. He specializes in minimally invasive approaches to urologic conditions, including endoscopic and laparoscopic/robotic approaches to cancer surgery.
Dr. Averch is board-certified in urology. He completed an undergraduate degree at the University of Pennsylvania in Philadelphia. Dr. Averch earned a medical degree from the University of Pittsburgh and completed a residency in urology, at New York Medical College in Valhalla, N.Y. He completed a fellowship in endourology at Johns Hopkins University in Baltimore.
Dr. Averch is a member of professional organizations, including the American Urologic Association, the American College of Surgeons, The Endourological Society, Society of Urology and Engineering, American Medical Association, Pennsylvania Medical Society, Allegheny Medical Society, and the Minute Men of the Medical School of the University of Pittsburgh.